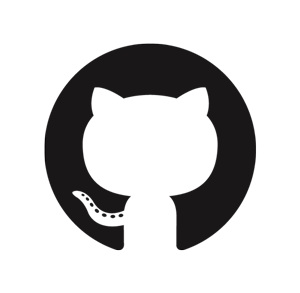 Works with GitHub
Start using our GitHub Application, setup everything within few clicks. Using GitHub workflows? Try out the GitHub Action.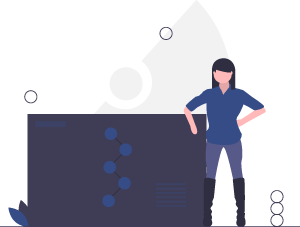 CI/CD
GraphQL Inspector can be used in any Continuous Integration service. Use our modularized, CI suited version of CLI.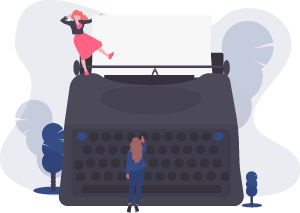 Command-Line
GraphQL Inspector offers a CLI that lets you analyze your GraphQL API but also client-side applications.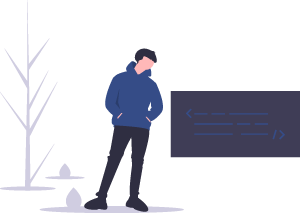 Open Source
Our codebase is publicly available on GitHub and it's easy to deploy and use your GitHub Application.